Spring is definitely in the air here in Southern California. We have had the best weather with the last few days in the high 70's and low 80's. I am always sad to put my boots away and bring out my sandals but this year I figured why fight it. I even polished my toenails in anticipation.
Along with sandals, Spring always has me thinking of florals both in the garden and in my clothing.
Last year I hit the jackpot when I discovered Lauren Conrad's line at Kohl's and quickly snapped up several blouses and I am so glad I did. The fabric is light and breezy and the sleeves are loose and flowing, just the perfect combination to welcome in the warmer temps of the season.
I did a little cyber shopping and found some pretty new LC floral and lace tops at Kohl's for you to see.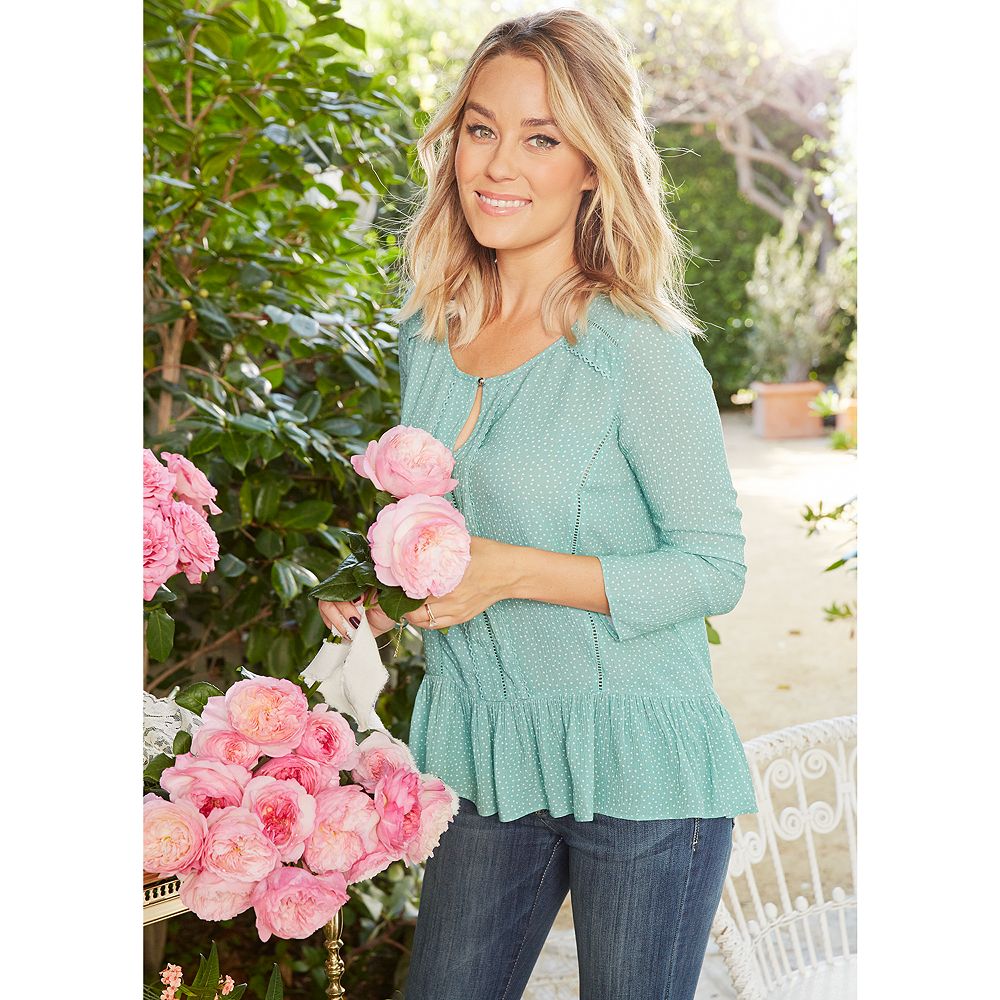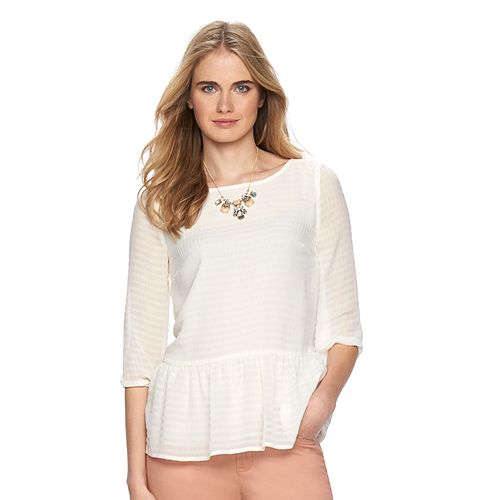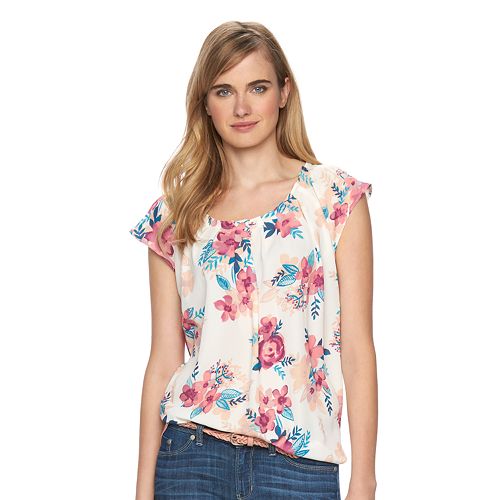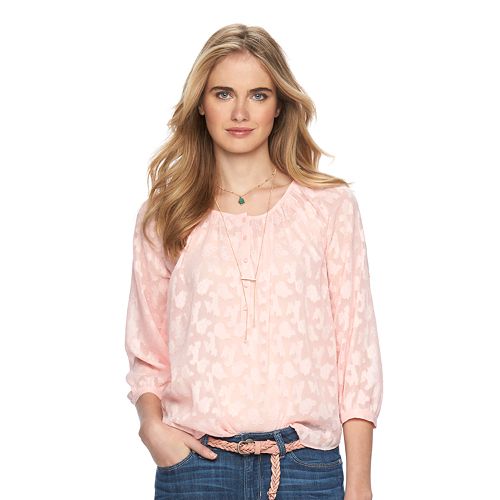 Didn't I tell you? Soft, breezy and just a little romantic. Perfect with white or blue jeans and some cute sandals or pretty flats and they're on sale right now. Go over and take a peek, I've added a link after this post. I'm sure you'll find something that will have you thinking spring wardrobe in no time at all.
xo, Patty
Kohl's Department Store is an affiliate link of Lemon Lane Style and I do receive a small percentage when you purchase something that is initiated through a link at my site. This doesn't change the price to you one bit.