Hello Saturday and hello Shout Out Saturday. Today I am focusing our attention on budget friendly bloggers. Those that encourage us to watch our spending and stretch our dollar. I don't know about you but I need all the help I can get in this area and never tire of learning new habits and ways to save.
First up is my good friend Elaine at
Sunny Simple Life
. Elaine is a blogging friend turned real life
neighbor friend and I can say for a fact, she is the real deal and it's one of the reasons I love her.. She lives out her frugal lifestyle and with a house full of daughters she has had to really be creative in doing so. She is also a top notch vegetable gardener and I've learned so much from her. I know you're going to love her, too.
******************
Next up is Ruth Soukup from Living Well Spending Less. Ruth offers such a great variety of subjects on living well on less money and you could literally spend days browsing through her archives and not make a dent. Hers is one of the first blogs I got to when I'm looking for frugal advice.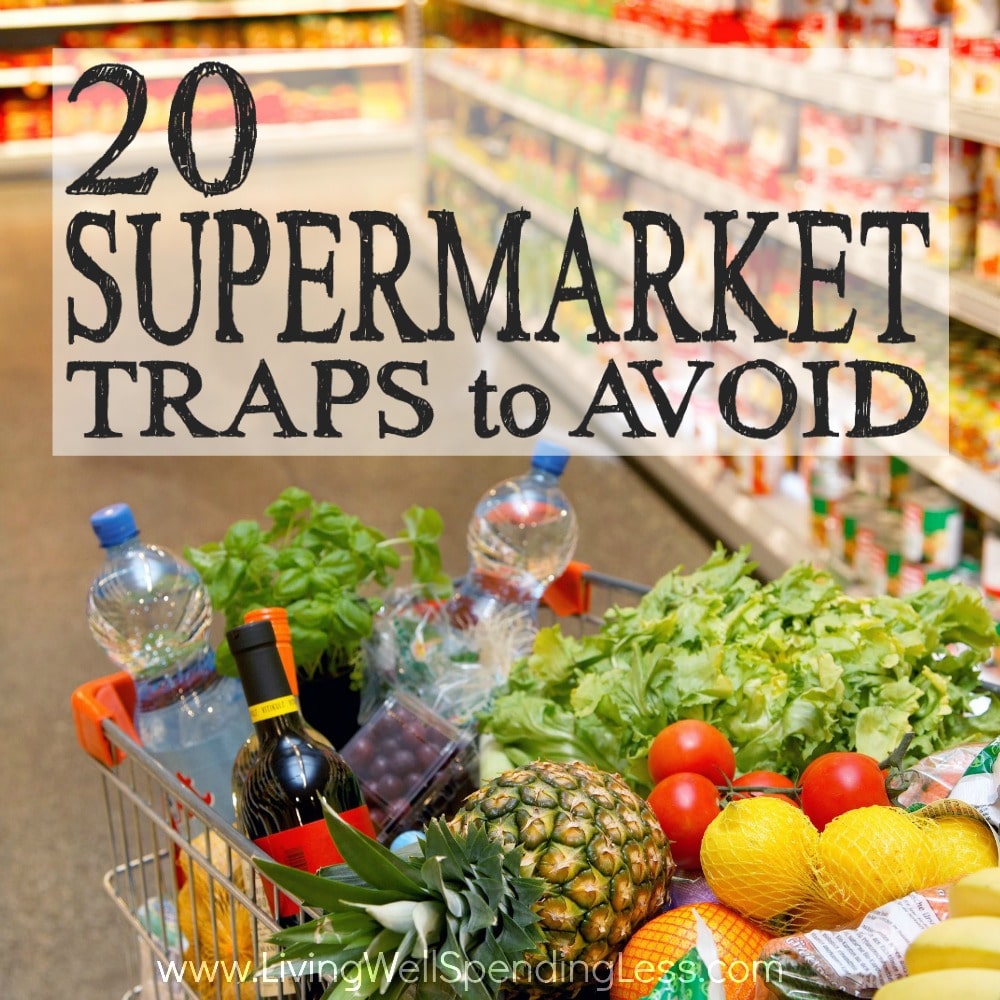 *******************
I have been reading
A Cultivated Nes
t for a very long time. I love Manuela and she has proven to be a blogger who knows her stuff and part of that is budget friendly living. She also has a great sense of style and is really inventive at repurposing in the home. If you don't know Manuela I know you will enjoy her as much as do.
*******************
Last up this week is Jazmin from
Frugality Gal
. This blog is a new one to me and I am really enjoying getting to know her. Her frugal living tips and weekly menu plans are terrific and I look forward to looking through her archives at a leisurely pace.
That's it for this week's addition of Shout Out Saturday. I hope you're enjoying this series and I would love to have you pass on any subject or blogs you'd like me to check out for future additions.
Have a wonderful weekend my friends. I have a fun and easy tutorial planned for Monday so I hope to see you then.
xo, Patty