If you follow me on YouTube you know that I am knee deep in refreshing our Master Bedroom on a strict budget. I was in need of a large swatch of color on one wall and didn't want to bring in another picture so I immediately thought a plate wall would be a fun alternative.
Our home is very casual, colorful and cottagey so I new the pretty plates would fit right in. Plus I
love a good shopping hunt and really any excuse to seek out pretty things gets me excited so I made a quick visual count of how many plates I'd need and what sizes.
Like any good bargain hunter, I began my search at my local thrift store where I found three small saucer size plates that were perfect. Next I headed over to Walmart to take a look at the Pioneer Woman collection because her colors are my colors.
I came home with just what I needed and now comes the fun part of arranging them in the perfect order and putting together the rest of the room. I absolutely love how the room is coming together and can't wait to reveal it to you guys next week.
Until then, here is my latest YouTube video with my entire PW and Goodwill plate haul...
xo, Patty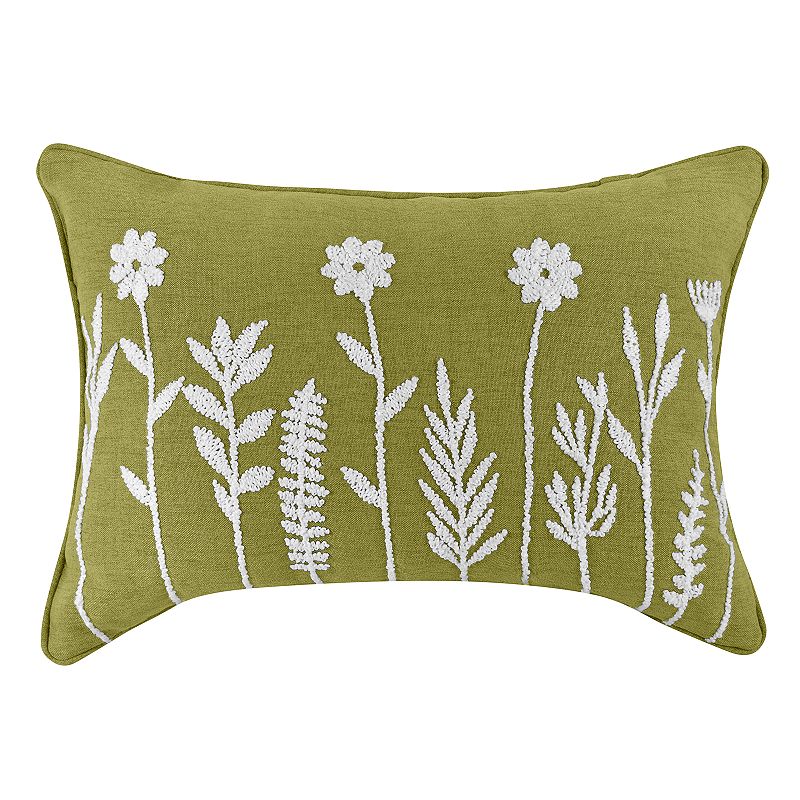 Spring Pillow at Kohls